What Your Customers Want – Train To Get Them Back!
Most organizations are preparing to go back to a certain normal. Preparing your teams and processes for a comeback is essential to future business success. Customer experience never stopped, but it had to be dramatically transformed. This accelerated transformation reshaped the way most companies deal with their clients and customers.
We will look at this change through different lenses and perspectives to be able to provide a holistic view of what your organization needs to consider to successfully resurge.
This session will be guided by experts in the Customer Experience and Corporate training industries. This dynamic presentation will include an interactive session that will allow you to identify the steps you need to follow for your organization to recover customer confidence and satisfaction.
Learn how the leading customer experience organizations had to transform to maintain their service level and excel during COVID-19 and thereafter.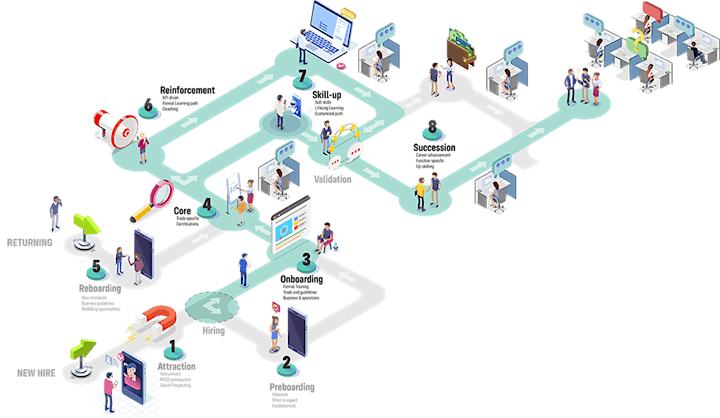 We will review the effect of "reboarding" employees and training for the skills required to fulfill the new customer expectations.
In this webinar you will learn how to:
Review customer experience paradigms
Identify customer trends and expectations
Reskill your employees to interact with post-COVID-19 customers
Rethink customer experience
This webinar is now over. Watch the recording below